New Titles on Sale!
by Lauren Lauzon
Great new romances from Loretta Chase, Maya Rodale, Alisha Rai, Sandra Hill, Christine Feehan on sale today from Avon Books!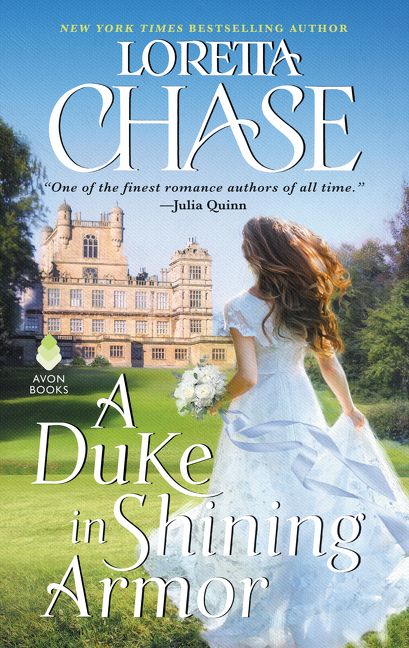 A Duke in Shining Armor by Loretta Chase
Hugh Philemon Ancaster, seventh Duke of Ripley, will never win prizes for virtue. But even he draws the line at running off with his best friend's bride. All he's trying to do is recapture the slightly inebriated Lady Olympia Hightower and return her to her intended bridegroom.
For reasons that elude her, bookish, bespectacled Olympia is supposed to marry a gorgeous rake of a duke. The ton is flabbergasted. Her family's ecstatic. And Olympia? She's climbing out of a window, bent on a getaway. But tall, dark, and exasperating Ripley is hot on her trail, determined to bring her back to his friend. For once, the world-famous hellion is trying to do the honorable thing.
So why does Olympia have to make it so deliciously difficult for him . . . ?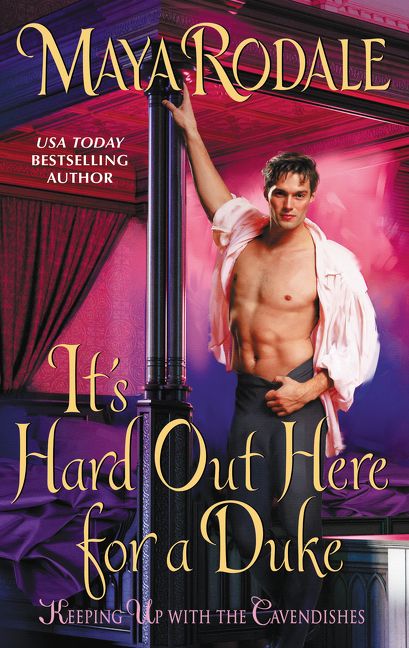 It's Hard Out Here for a Duke by Maya Rodale
Some Mistakes…
When American-born James Cavendish arrives in London tomorrow, he'll become the Duke of Durham. Some might be ecstatic at the opportunity. Not James. He's a simple man, fond of simple pleasures. And right now, nothing could be more pleasurable than spending his last night of freedom with a beautiful stranger.
Are Far Too Good…
One wild night, Meredith Green, companion to the dowager Duchess of Durham, said yes to a man she thought she'd never see again. Suddenly, they're living under the same roof, where Meredith is expected to teach James how to be a duke—while trying not to surrender to temptation a second time.
To Be Forgotten
For a duke and a commoner, marriage would be pure scandal. Yet nothing has ever felt as right as having Meredith in his arms…and in his bed. Soon he must choose—between a duty he never desired, and a woman he longs for, body and soul…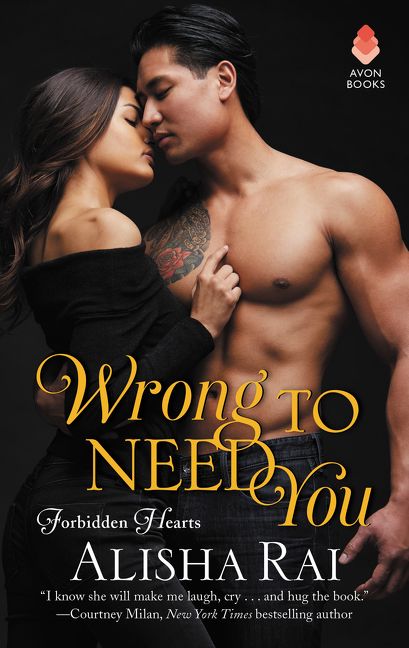 Wrong to Need You by Alisha Rai
He wasn't supposed to fall in love with his brother's widow…
Accused of a crime he didn't commit, Jackson Kane fled his home, his name, and his family. Ten years later, he's come back to town: older, wiser, richer, tougher—and still helpless to turn away the one woman he could never stop loving, even after she married his brother.
Sadia Ahmed can't deal with the feelings her mysterious former brother-in-law stirs, but she also can't turn down his offer of help with the cafe she's inherited. While he heats up her kitchen, she slowly discovers that the boy she adored has grown into a man she's simply unable to resist.
An affair is unthinkable, but their desire is undeniable. As secrets and lies are stripped away, Sadia and Jackson must decide if they're strong enough to face the past…and step into a future together.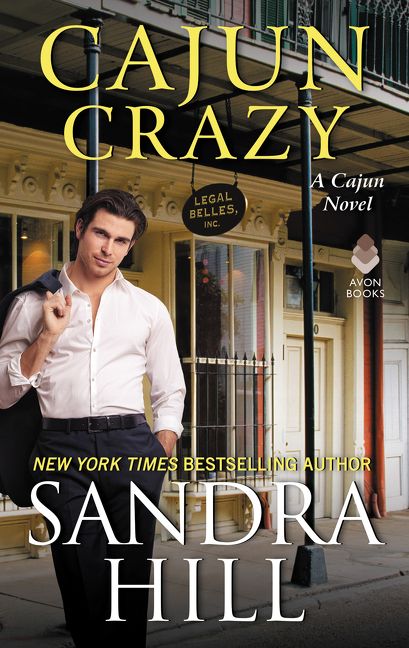 Former Chicago cop Simone LeDeux is back home in the bayou, sharing a double wide in the Pearly Gates trailer park to help her mama recover from surgery. Her one rule: no Cajun men. Loved and left by too many double-crossing Cajuns, Simone puts bad experience to good use by opening Legal Belles: an agency that uncovers cheating spouses.
Suddenly she's confronting a two-timer about to swindle his wife out of millions and antagonizing New Orleans bigwigs over an illegal sex club. Adam Lanier learns of the dangerous game Simone is playing . . . and the sexy single dad comes to her aid. Known as a rogue in the courtroom and a player in the bedroom, the ragin' Cajun has Simone triply on guard.
With their crazy chemistry, danger on their trail, and infamous LeDeux relative Tante Lulu working her magical matchmaking, the bayou has never been this steamy.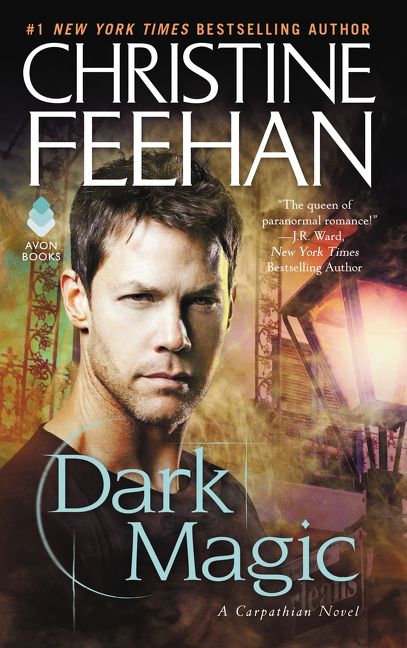 Dark Magic by Christine Feehan
Young Savannah Dubrinsky was a mistress of illusion, a world-famous magician capable of mesmerizing millions. But there was one—Gregori, the Dark One—who held her in terrifying thrall. Whose cold silver eyes and heated sensuality sent shivers of danger, of desire, down her spine.
With a dark magic all his own, Gregori—the implacable hunter, the legendary healer, the most powerful of Carpathian males—whispered in Savannah's mind that he was her destiny. That she had been born to save his immortal soul. And now, here in New Orleans, the hour had finally come to claim her. To make her completely his. In a ritual as old as time . . . and as inescapable as eternity.