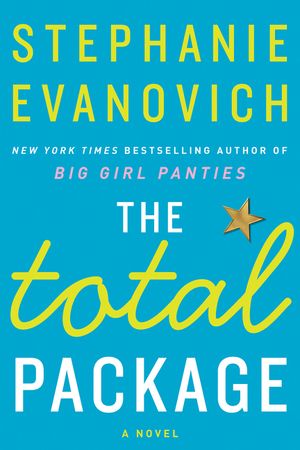 Total Package Intl, The
A Novel
Release date: Mar 15, 2016
ISBN: 9780062411204
From New York Times bestselling author Stephanie Evanovich comes another funny, sweet, and sizzling novel about love and second chances
Heartthrob quarterback Tyson Palmer has it all: a million-dollar arm, a winning season, and the promise of a Super Bowl ring. But more importantly, football's biggest star is the ultimate comeback kid. After an addiction to painkillers nearly derailed his career, Tyson got sober and went from zero to hero in the eyes of the public.
But one person remains unconvinced: Dani Carr, a sports commentator starting to make a name for herself on national television. Years ago, she and Tyson shared a single passionate night—but never spoke again. To make things worse, Tyson doesn't recognize that the reporter with huge ratings is the cute coed whose heart he once broke.
Will Tyson realize he needs to make an even more important comeback with Dani? Can a sports journalist trying to claw her way to the top and a quarterback who knows all about rock bottom make it to the Super Bowl without destroying each other? And can he use his million-dollar moves to get past her defenses—or will she sideline him for good?