Sep 06 - Book Review
The Underminer
Kristan's post on Monday reminded me of a certain type of person called "underminers." These are individuals – sometimes good friends! – who say things like:
You look so tired today!
I'm so glad you broke up with that creep.
Oh! I didn't realize your hair was so naturally… curly.
Aren't you glad your skin cleared up before the [insert event]?
Once you hear these things, all you can think of is:
Crap. I slept really well last night. Are those little bags around my eyes really that ginormous?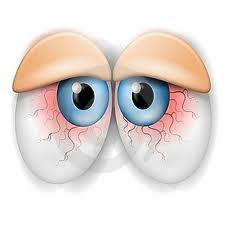 He was a creep? I was totally into that guy. Who else thought he was a creep?
I spent a half hour with my blow dryer this morning to even out all those wacky curls, thank you very much.
Oh. So that giant zit on my chin wasn't invisible, then?
Then there are the ones who – when you report that "my seven year-old son scored a hat trick in his first hockey game of the season," they respond with something like  "my son has been the top soccer scorer for years." Ok, nice. But we weren't talking about your kid just then. We've hashed over his exploits for years. Now it's Junior's turn.
I think insecurity gives some people the need to belittle others – oh so subtly – because they don't want to be seen as too negative. Fortunately, none of my friends fit into this category. I think maybe we're all past the age where we have something to prove.
My most recent book, The Warrior Laird, is full of doers. And the only undermining that goes on is when the heroine masterfully puts the hero in a position where he has no choice but to help her, maybe even at the cost of losing his own lands. Check it out.
What about you? Do you know an underminer? What was the worst, most undermining thing that she (or he) said?
Comments:
Connect with Facebook
Contributor: