Aug 28 - Post
IT'S NEW RELEASE TUESDAY!!
It's the last Tuesday of the month and you know what that means!!
NEW RELEASES!!
So get your list ready because there are some awesome new releases to add to your to be read list!! Here's just a sampling to wet
your appetites !!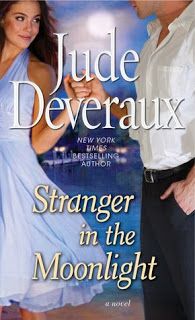 Happy Reading Everyone!!
Don't forget to join me tomorrow when Lisa Renee Jones
will be joining me for some Wacky Wednesday fun and Giveaway!
Comments:
Connect with Facebook
Contributor: