New Titles on Sale!
by Lauren Lauzon
Great new romances from Katharine Ashe, Lia Riley, and Cat Sebastian on sale today from Avon Books!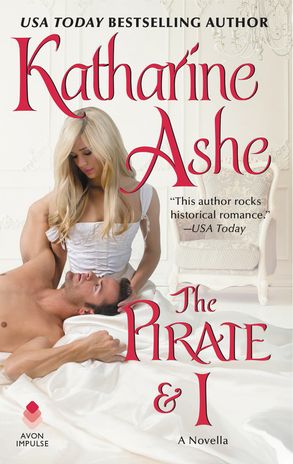 The Pirate and I by Katharine Ashe
Years ago, Miss Esme Astell fell hopelessly in love with Charles Brittle, an unassuming and highly respectable London bookmaker.
Then he disappeared without a word . . .
The last thing Esme ever dreamed was to meet Charlie again—
In a dark alleyway—
In a drenching rain—
In a chase with the police—
In Scotland.
Can she fall again, this time for the dangerous scoundrel he's become?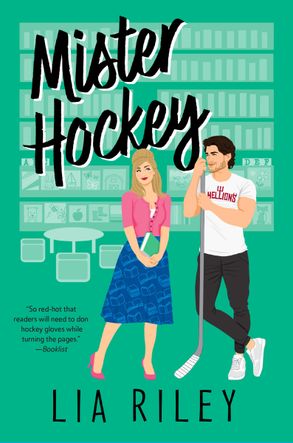 Mister Hockey by Lia Riley
Jed West is Mr. Hockey. The captain of the NHL's latest winning team, the Denver Hellions—and the hottest player on the ice—at least according to every magazine. .and Breezy Angel. Breezy has been drooling over Jed at games for years, and he plays a starring role in her most toe-curling fantasies. But dirty dreams don't come true, right?
Then Jed saunters through the doors of her library, a last minute special guest for a summer reading event, and not only is he drop dead gorgeous up close, his personality is straight up swoon-worthy. He even comes to the rescue when she has an R-rated "Super Book Worm" costume malfunction. But when he mistakenly assumes she's more into books than pucks, she's too flustered to correct his mistake. And then comes a big kiss, followed by a teensy-tiny problem. Jed's dating policy is simple: Never date a fan.
So what's a fangirl going to have to do to convince her ultimate crush that he's become less of a perfect fantasy, and more like the perfect man. . .for her?